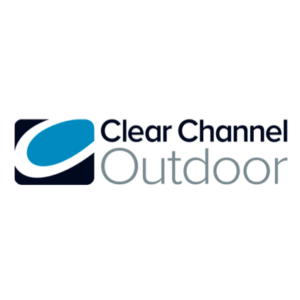 "A2Z Media Group has a unique range of offerings that include a vast acumen of traditional media, and expertise in emerging technologies. 
Clear Channel Outdoor considers A2Z a comprehensive and highly skilled media partner on a shared mission to help advertisers develop campaigns that strategically bring brands to life."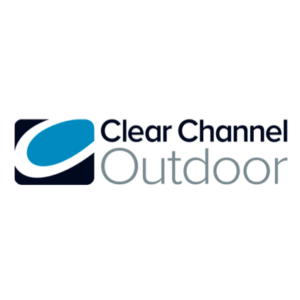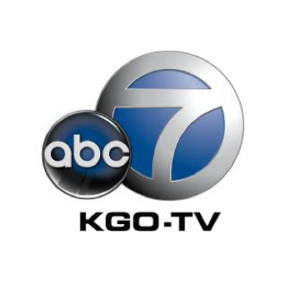 "Our relationship with A2Z Media Group spans over several years, which is not only indicative of a meaningful partnership but also one that is characterized by growth for the agency, the client and our station."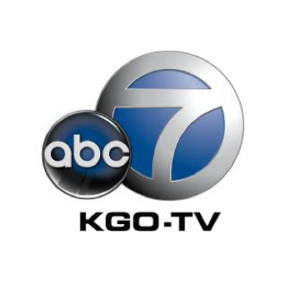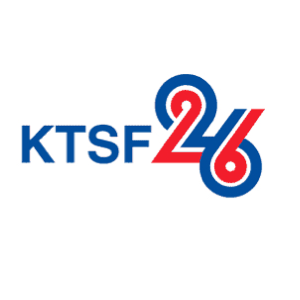 "KTSF is proud to be a partner with A2Z Media Group. Their understanding of the multi-faceted ethnic community as it currently stands helps them forecast future trends.
Their attention to the nuances of consumers helps them produce effective and compelling messaging for their wide spectrum of top quality clients."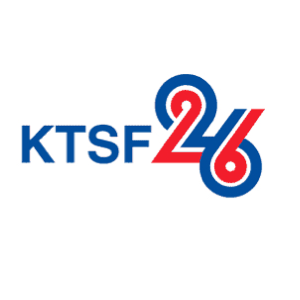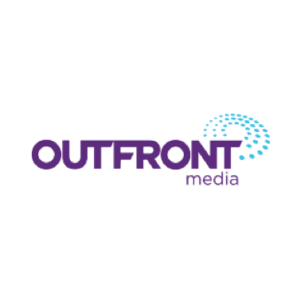 "A2Z Media's reputation for executing creative ideas and campaigns is top notch. From day one Angelica and Zuleyka have taken pride in developing professional relationships with our team. They understand all aspects of the media business."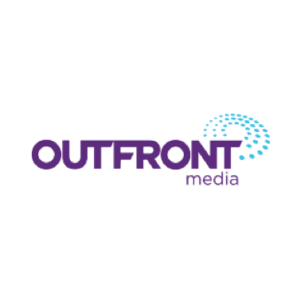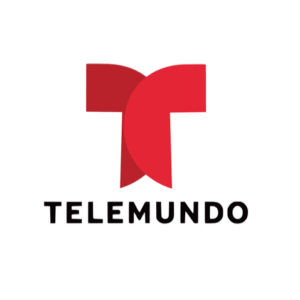 "A2Z Media has been an incredible partner to Telemundo 48 in our efforts to help businesses reach the local Hispanic market. They understand this market and consumer segment and the best ways to reach out to them."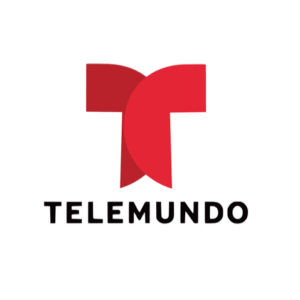 "We have previously recommended A2Z Media Group to our clients seeking a complete 360 advertising agency based on their extensive experience in media and ethnic media.
We respect A2Z Media Group because it is an advertising agency founded by two women who bring many years of media experience and have a lot of integrity in their work."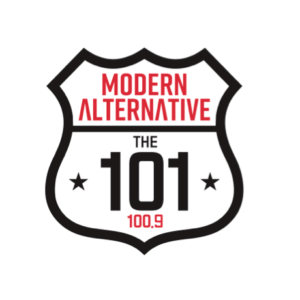 "I have been working with A2Z Media since their inception. Their entire staffs attention to detail when executing campaigns is extraordinary.
They also create effective schedules while negotiating fairly, creating winning campaigns for their clients, and being an enjoyable agency to work with!"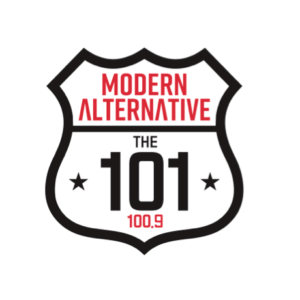 Helping Our #Squad Climb Greater Heights of Success