Hella Bold. Hella Colorful. Hella Passionate.
Angelica Contreras and Zuleyka Jinks first met over 25 years ago on their way to a birthday party, not knowing that their car ride would lead to an inseparable friendship. They entered the advertising industry together and over the years, worked every side of the desk (agency, client, and media vendor).
As they continued to trailblaze the advertising world, Angelica and Zuleyka came to realize that they enjoyed nothing more than helping clients realize and achieve successful marketing campaigns. So, from their dining room table in 2010, they launched A2Z Media Group.
Since our humble beginnings (that handful of clients who took a chance on Angelica and Zuleyka are still with us today), we've grown to become a powerhouse of all things advertising and brand experience, being fortunate enough to work with organizations ranging from non-profits to Fortune 100 companies.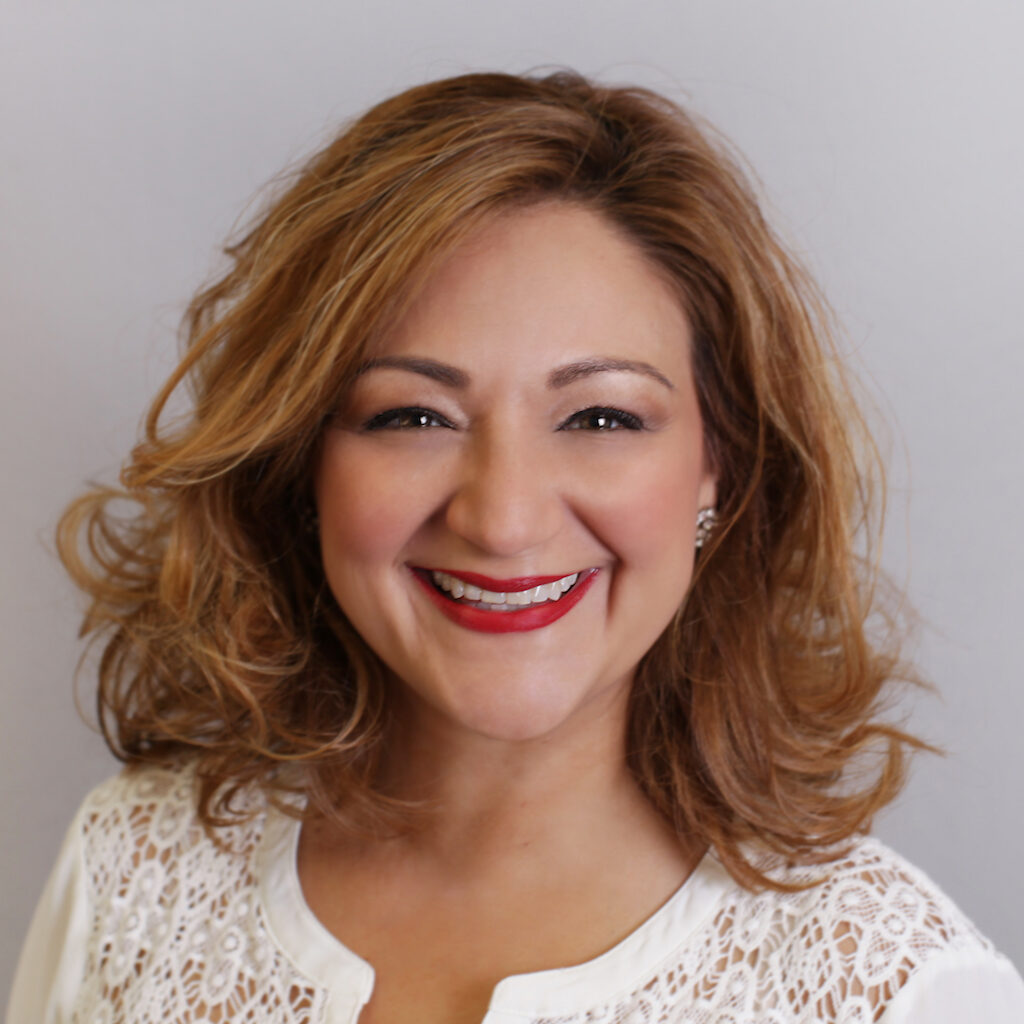 Co-Founder, President Media Strategy
As Co-Founder and President of Media Strategy, Angelica is responsible for all general market and multi-cultural media planning, buying, and stewardship. She prides herself on delivering creative solutions, with incredible attention to detail, and possessing a vast knowledge of all forms of media. In the office and at home, she is known for her boomerang chancla.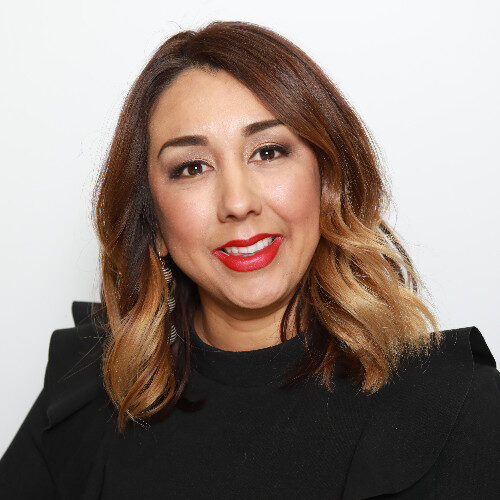 Co-Founder, Chief Creative Officer
A Bay Area native and UC Berkeley alumna, Zuleyka is responsible for planning and overseeing creative client strategies in broadcast television, print and ethnic media. She is extremely well versed in account management on both the client and agency side and that doesn't include her Super Mom duties and the big "S" she has emblazoned on her chest.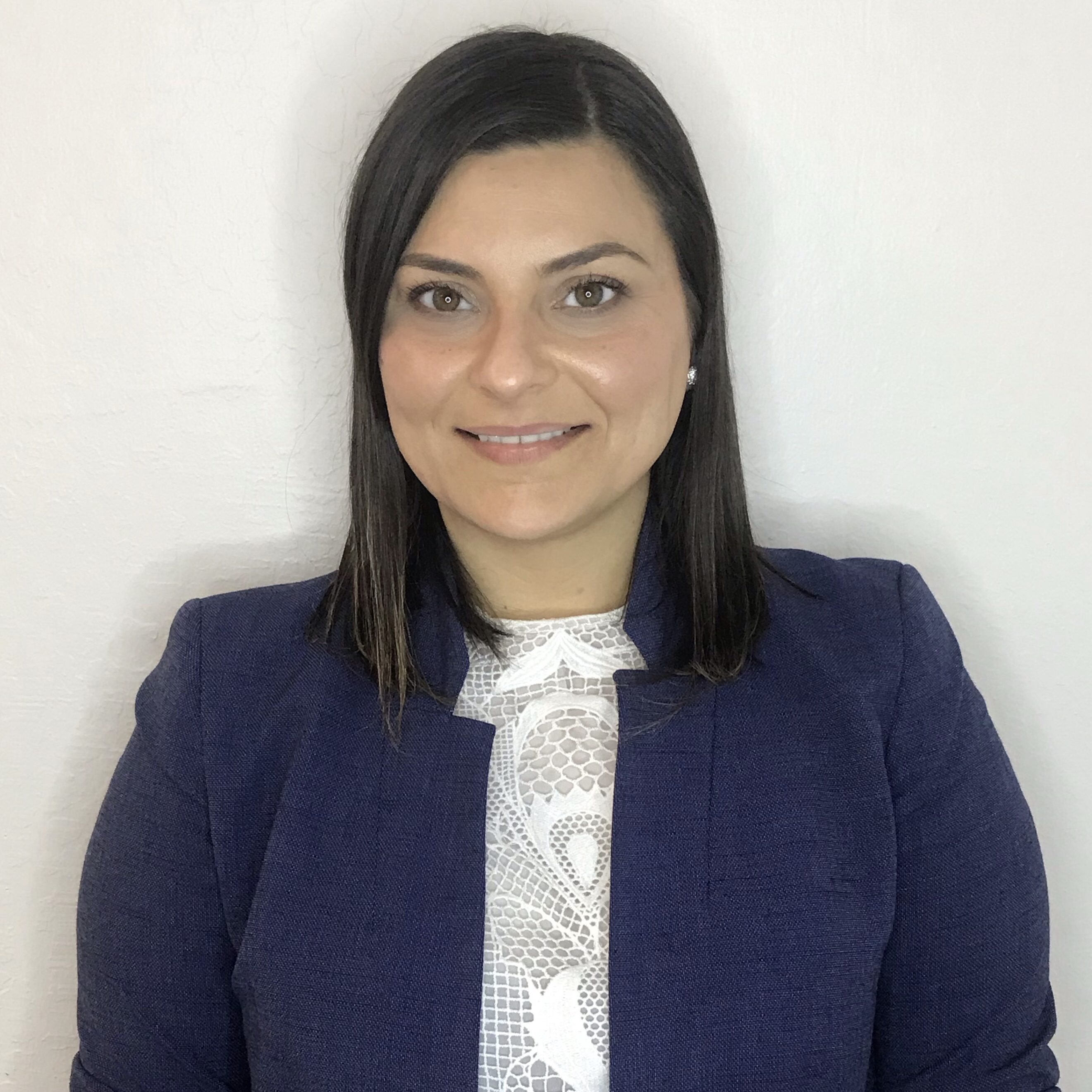 Creative Services Director
Elizabeth or "Bety" as she is fondly referred to, has over 16 years of media experience. She's the mastermind of all things project management and marketing and brings a vast amount of expertise from her background in radio and television. When Bety's not in the office, she's traveling the world or belting out some crazy vocals at karaoke bars.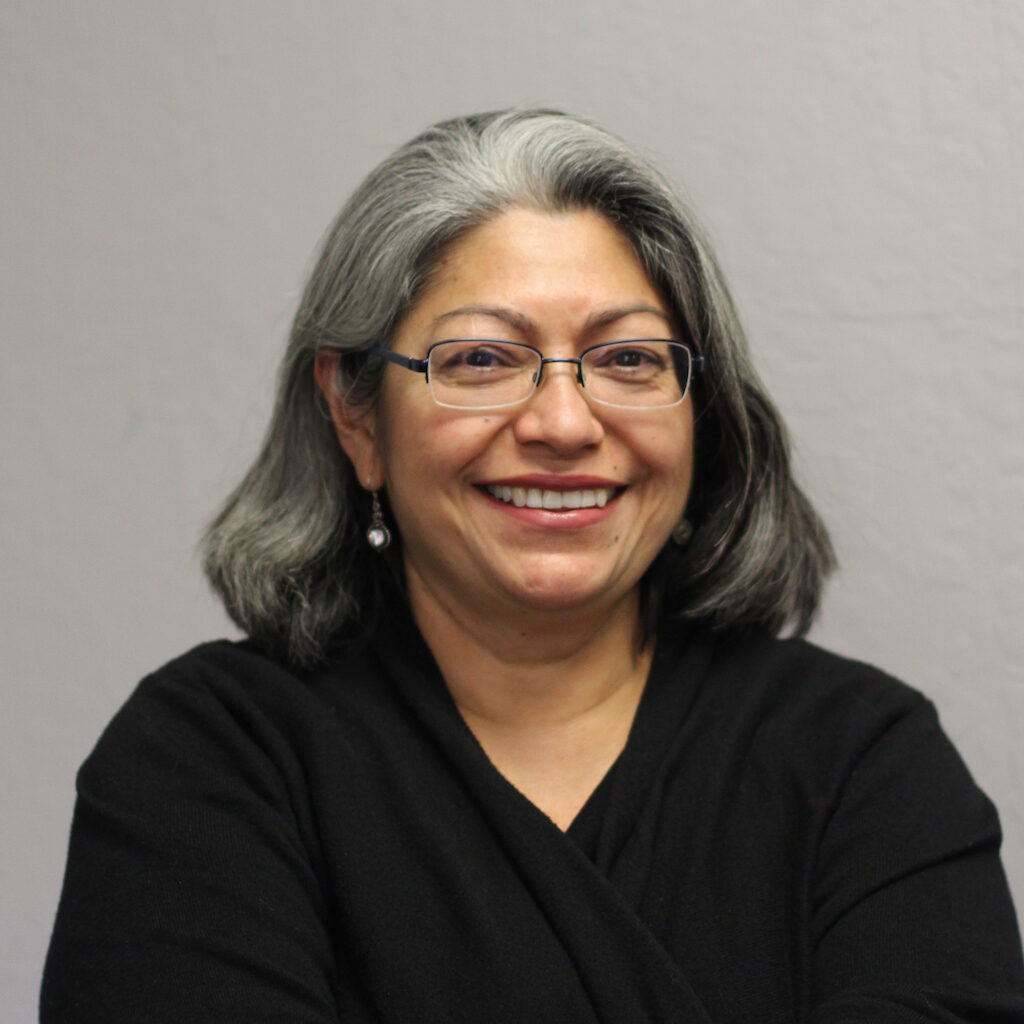 Maura is the main person behind A2Z's financial powerhouse. She brings with her over 30+ professional years in the Bay Area and 19 years in the media industry. She understands all aspects of accounting and finds motivation in the people she works with as well as in the variety of music she listens to, be it, English, Spanish, Classical and everything in between.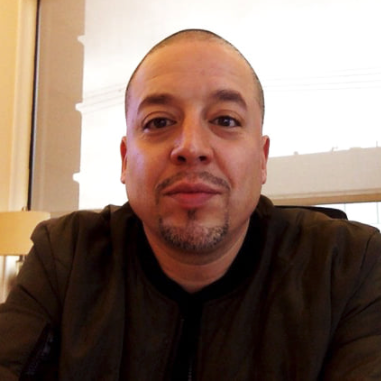 Manager, Events & Experiential Marketing
Meet our new Event & Experiential Marketing Manager, Tony Cafarelli. Tony is the former Director of Marketing & Events for the 5 station radio group at Audacy (formerly Entercom) San Francisco. He has over 17 years of experience in marketing, events, concert production, and promotions. He was an integral member of a team that produced and marketed multiple large and small scale annual concerts and events with artists including LL Cool J, Adele, Bon Jovi, Pat Monahan, Nelly, Mya, Babyface, Boyz II Men, Ginuwine, En Vogue, Salt N Pepa, Bell Biv Devoe, Brandy, Naughty by Nature and more. His industry experience includes stints at iHeart Media and Cumulus Media in New York City, CBS Radio, and most recently Entercom San Francisco.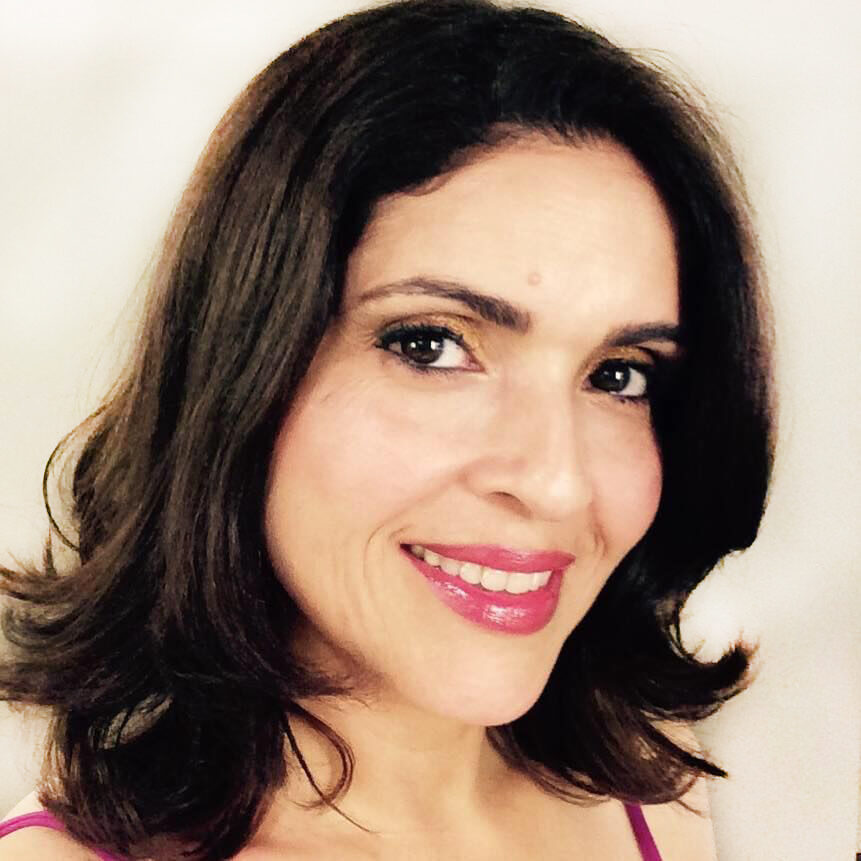 A bilingual and bicultural advertising professional, Digna has been creating highly successful campaigns for over 20 years. As A2Z's Creative Director, Digna has crafted a variety of impactful advertising campaigns targeting the General and Latino markets. Prior to her partnership with A2Z, Digna was the Executive Creative Director of San Francisco's HeadQuarters Advertising, where she led the creative team on the development of branding and direct response driven campaigns. She also worked at Saatchi & Saatchi in New York and for Conill Advertising in Los Angeles as a Creative Director. Digna has been honored with a CLIO, several Addy's and Se Habla Español awards for her dynamic work.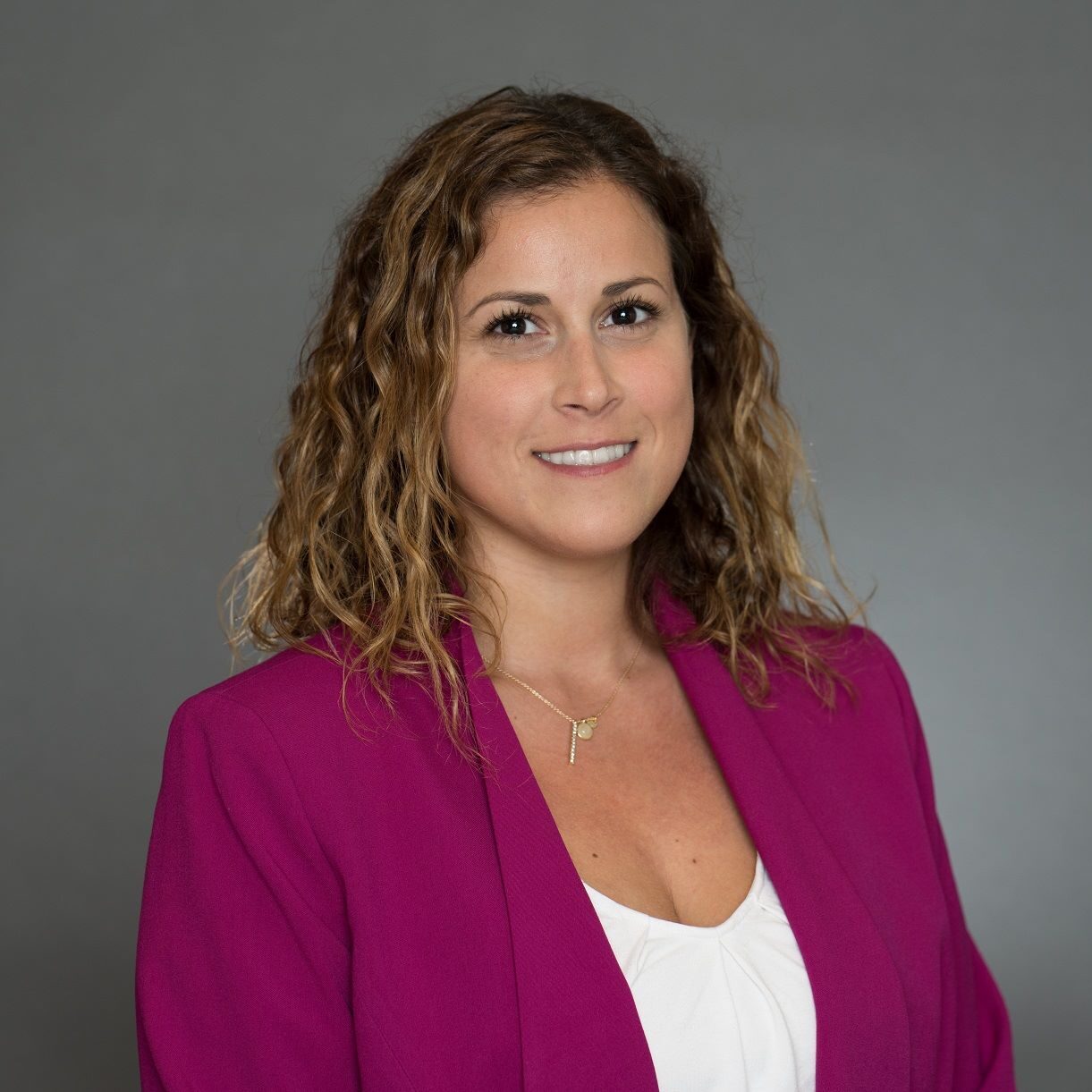 Karina has 10+ years of marketing and events experience and recently received her Master's in Business Administration. As Marketing Manager, she is responsible for overseeing various projects. Whether it's managing social media marketing or planning a large outdoor festival, Karina works cross-functionally to provide strategic and creative solutions for our clients. In her free time, she enjoys hiking and horseback riding.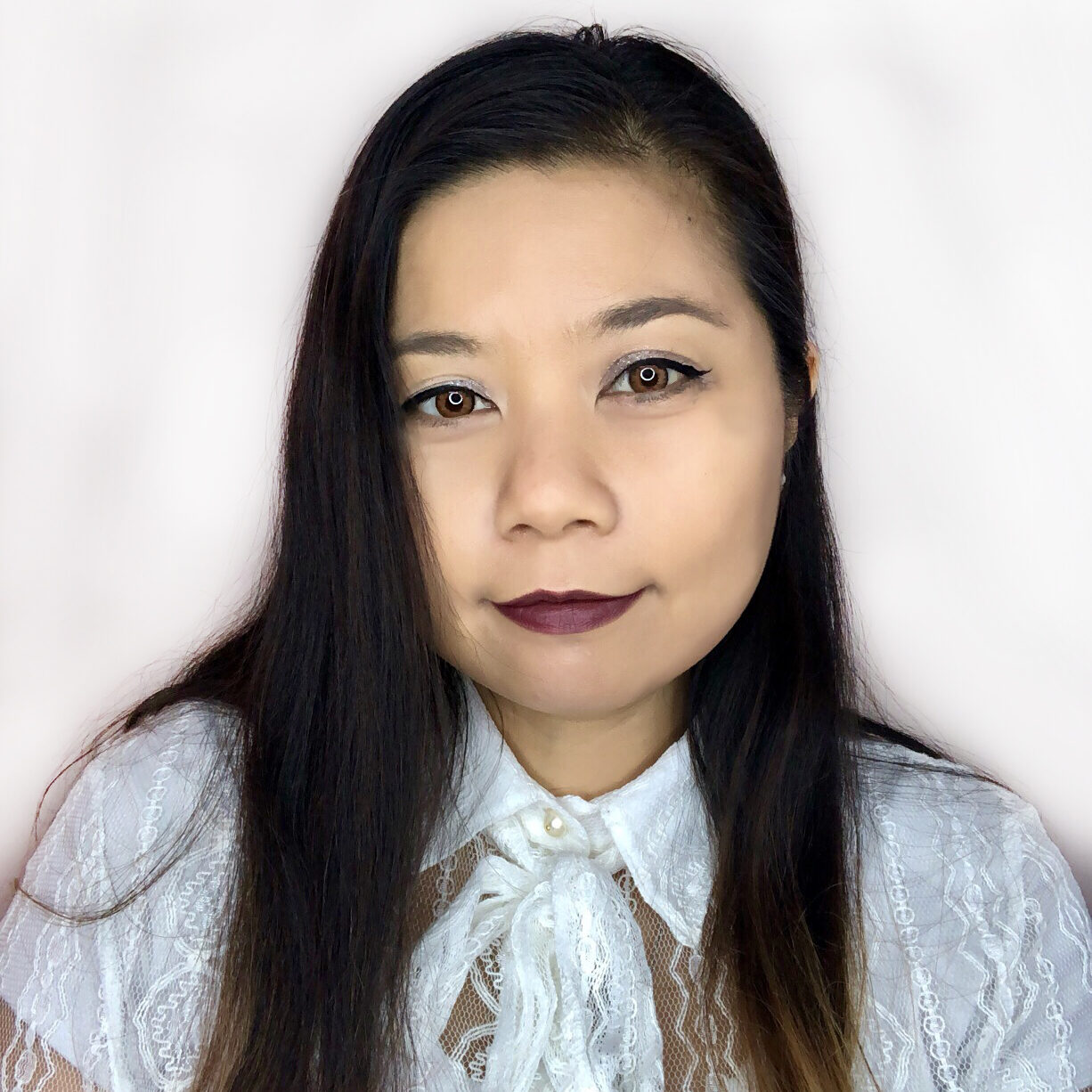 Creative Studio Art Director
Zamia is our Creative Studio Art Director and, with her degree in Graphic Design, she combines art and technology to help our clients communicate their ideas that inspire, inform, or captivate their audience. A self-proclaimed typophile, she enjoys keeping up-to-date with the latest software. In her free time, she can be found conducting photoshoots for her Instagram account or shopping for the newest fashion trends.


How We Approach Our Work with Our #Squad
The way we see it, we are an extension of your marketing department (and in some cases, we are the marketing department). Everyone at A2Z makes a personal investment in each #squad member that joins us.
And regardless of job description or title, we all roll up our sleeves to make sure you are successful (even our accounting and finance manager jumps in to help set up events!). However, no other members of the team are in the trenches more than Angelica and Zuleyka. Their hands-on approach and willingness to add a little elbow grease are why our clients keep coming back and why they are happy to refer us.
Ready to See How We Can Team Up?
We connect you with people because we are the people.